In any organization, employees, colleagues, and subordinates are often celebrated and encouraged on different occasions. In the midst of all this, some names remain in the background, invisible to the rewarding public eye. We are talking about the leaders, the bosses. Oftentimes, good leaders and bosses guide and hone their subordinates, and then take the backseat as the organizations reap the benefits of this well-trained and well-guided employee. While there are many ways to celebrate an employee, bosses are seldom celebrated, often criticized, and always complained about. Bosses day is one way to change the equation and give your leaders credit where it's due.
Falling on 16th October every year, Bosses day may have started back in 1958, but its relevance has only grown since then. It was started as a means of strengthening the bond between the employee and the employer. With the evolution of work culture, this relationship has also witnessed dynamic changes. Bosses day ideas and gifts too have changed with time.
In this article, we'd be addressing various ways in which you can celebrate boss's day. From ideas and quotes to how to celebrate the boss's day in office, consider this as a complete guide to the day dedicated to your professional mentor.
What is Bosses day?
Ever thought of thanking your boss for being fair, thoughtful, and kind throughout the year? Bosses day is the perfect occasion for that. It is also observed as a day of celebration which brings the bosses and subordinates together, in a moment beyond work and deadlines. This is an informal way of celebrating a formal relationship, which is otherwise subdued by various dogmas.
Fun fact: Did you know that even though Bosses day was conceptualized back in 1958, it was only in 1979 that Hallmark officially started selling Boss's day cards? Boss's day gifts and ideas came later on.
Bosses day is a day of celebrating and appreciating the person who teaches you how to be at the top of your game in the midst of cut-throat competition and fast-moving practices. It may look like tokenism, but there is no harm in celebrating a token of appreciation, is there?
What is the history of National Boss Day?
The history of National Boss Day goes as back as the year 1958, when Patricia Bays Hirosaki, a State Farm Insurance Company employee from Deerfield in Illinois, decided that there was a holiday needed, dedicated to the bosses. She registered the same with the US Chamber of Commerce, on 16th October. This is even more interesting because that was her father's birthday as well.
Patricia Bays Harosaki registered Bosses Day as a national holiday not only as a mark of respect for her own boss but also for numerous others. She also had a strong belief that this holiday would turn out to be a revolutionary medium of bonding and strengthening the relations between bosses and their subordinates and colleagues.
When is bosses day?
Boss' day is celebrated annually on 16th October every year. This date was chosen because it also happened to be Patricia's father's birthday. A few years later, in 1962, the day finally got official recognition as a day of observance, by the then Illinois governor Otto Kerner.
Thus, national boss day gained momentum. Now, it is also celebrated in other countries as well, such as India, South Africa, and Australia.
Why should you celebrate national boss day?
Well, celebrating boss's day clearly has its perks. For instance, it serves as a perfect platform for bringing the bosses and subordinates together on a celebratory platform. This, in turn, contributes towards a healthier work environment.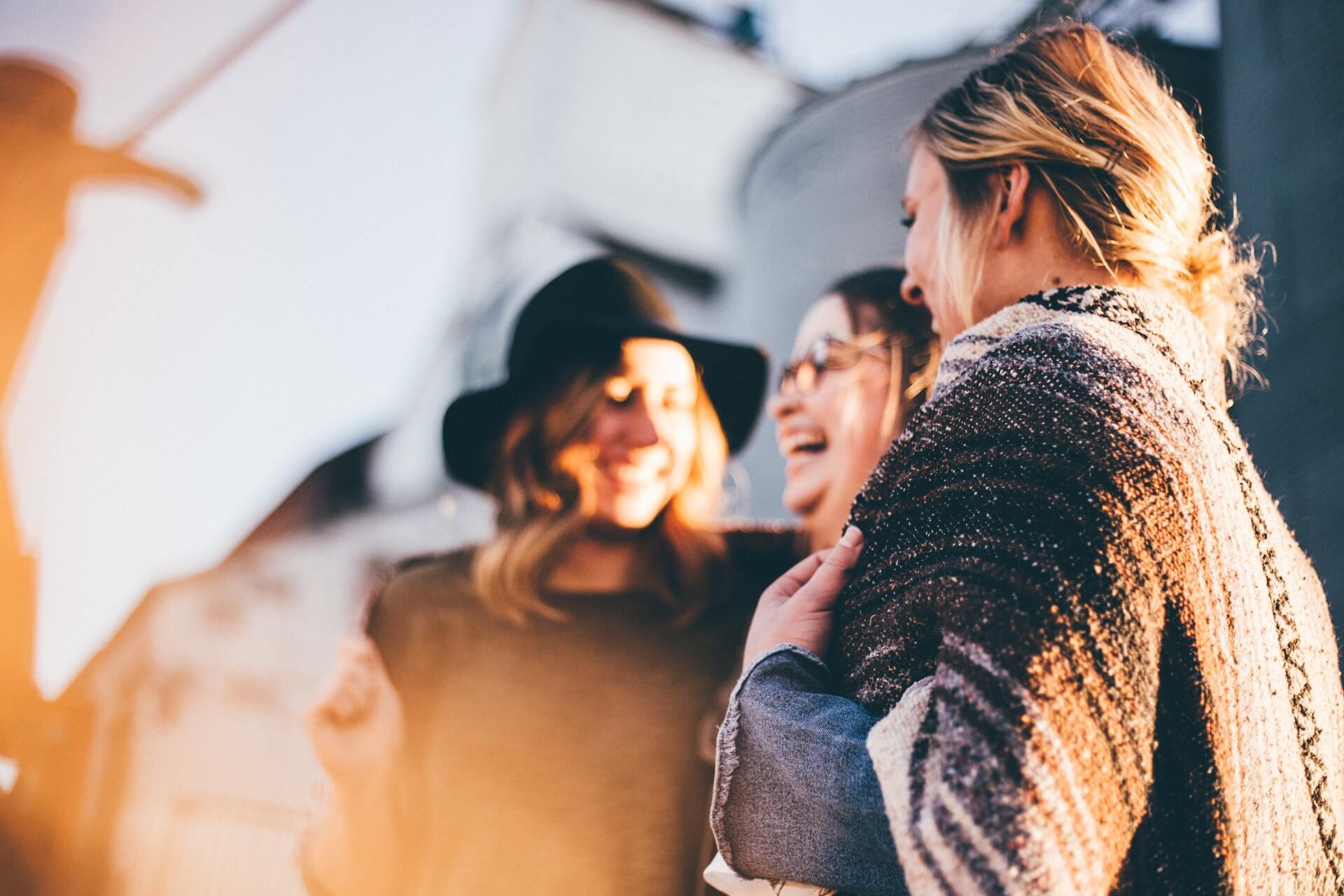 Here are a few reasons to celebrate the national boss day:
1. Bosses deserve recognition too
Oftentimes, as the organizations concentrate on making the workplace comfortable for the employees, bosses are forgotten. While employee recognition is important, recognizing the efforts of those who have honed and honoured them should also be looked into. Bosses play a big role in defining the future of the employee and sealing multiple profitable deals for the organization as they create a human resource asset. They deserve as much recognition. Bosses day is the occasion when they get recognition in the form of celebrations and gifts.
2. Brings the team together
A team that plans together, stays together. While planning celebrations for the national boss day, there is no groupism. All the employees work together to create one special day for their leader and mentor. This, in turn, brings the team together and forms an even stronger bond. This in itself turns out to be a professional gift for the boss, for whom it is easier to manage a united team that has one common goal, that too in sync with the organization's vision and mission.
3. Helps communicate who and what matters
Celebrating boss's day is a way of identifying who is the person or leader who is worth being celebrated. Who is that leader who made sure that the employees were shown the correct way and set on the right path to do a certain task? Which leader always stood with the team? These and a lot more questions are answered when bosses day is celebrated.
4. Just for FUN!
Bosses day is just a bosses appreciation day when the leaders in the organization are celebrated by the employees. With the exchange of gifts and spilling of ideas, it can be a really fun and cool day at the office. Who knows celebrating bosses day might just ease out all the stress and tension that has been building up for months?
What are the challenges in celebrating bosses day?
What should be the apt boss's day ideas?
What should be on the boss's day card?
What should be a perfect happy boss day message?
These are amidst the many dilemmas that cross the minds of the employees when they are looking for a suitable way to celebrate their bosses. The national boss day may have been in existence for a long time, but the celebrations have started being in vogue, of late. We live in the times of 'work hard, party harder.' Celebrations don't exactly need a definitive cause. Bosses day is just another occasion to pump up the fun and take it all the way up the levels of management.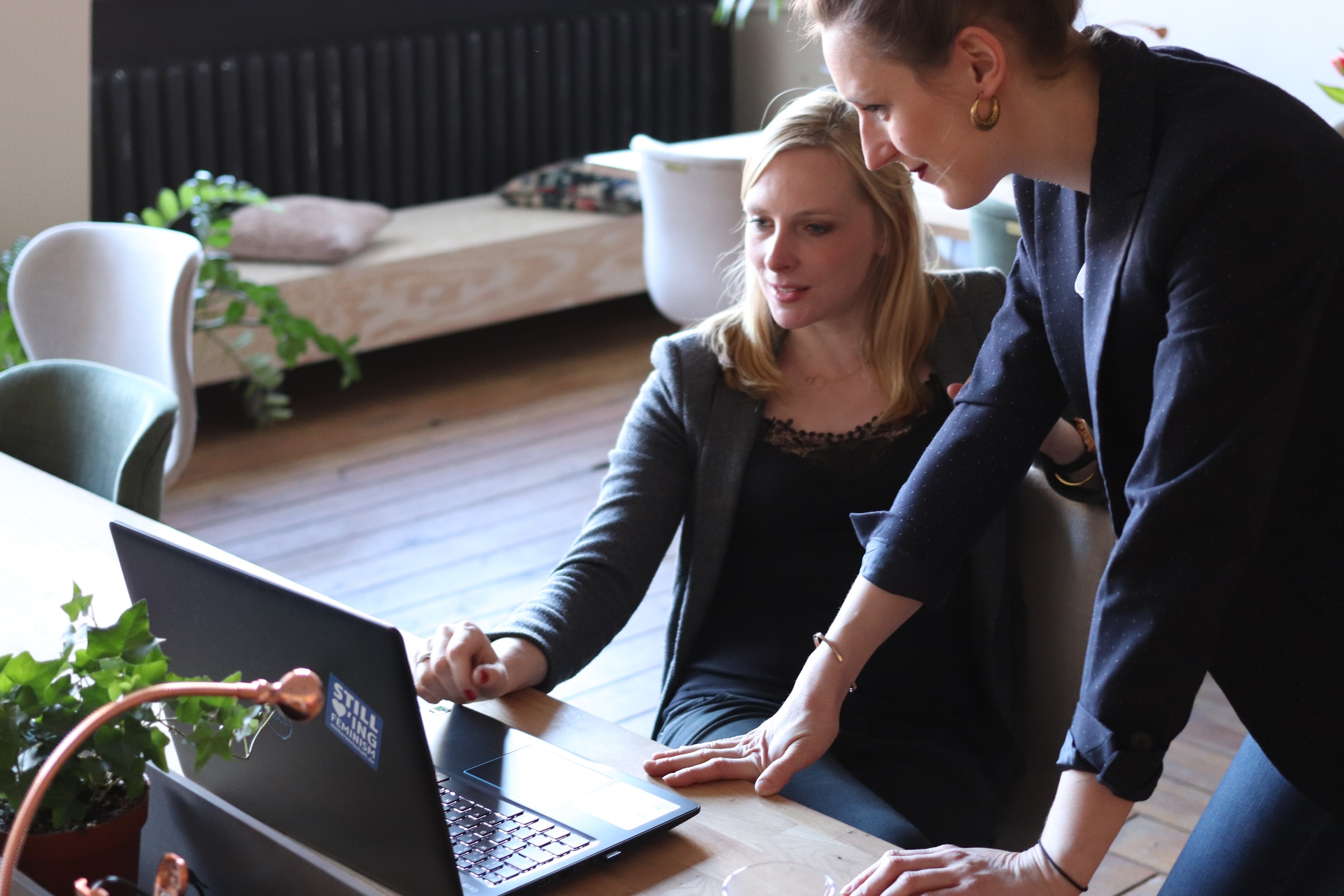 However, there are certain challenges. There are certain boundaries and protocols to be followed, lest things turn nasty unintentionally. Intentions can be misconstrued as well, at times, especially if not applied on the correct incident. Thus, it is important to understand the challenges so as to not repeat any ethical mistake during celebrations or even at the time of planning those:
Keep the relationship in mind
At the end of the day, the person in question is your boss and you are the subordinate. Do not, at any instance, forget the boundaries. It's easy to blur the rules amidst the celebrations, but it will only call for trouble during sober times.
Keep the HR in the loop
No matter how close you are to the boss, or the relationship the team shares with the leader, make sure that you involve the HR in the planning and celebrations. This is necessary for two reasons. Firstly, HR is equipped and qualified enough to handle and manage every organizational event and situation, no matter the scale. Secondly, this will make sure that there are no lines crossed at any stage.
Keep it simple
The best way to celebrate bosses day is by keeping it a simple and real affair. At the end of the day, there is no point celebrating any occasion if it is done at the cost of professional productivity. Your boss isn't going to be happy with the party if a project deal gets scrapped. Hence, celebrations and planning should be done in addition to work. The best way to do it without any stress is by keeping it a simple affair.
So, how to make bosses day an affair to remember, without any awkwardness? Read on.
Unique Boss's day ideas that won't be awkward
Boss's day ideas need not be hectic and hassling. They can be simple and endearing. Here are a few that can surely perk up the occasion.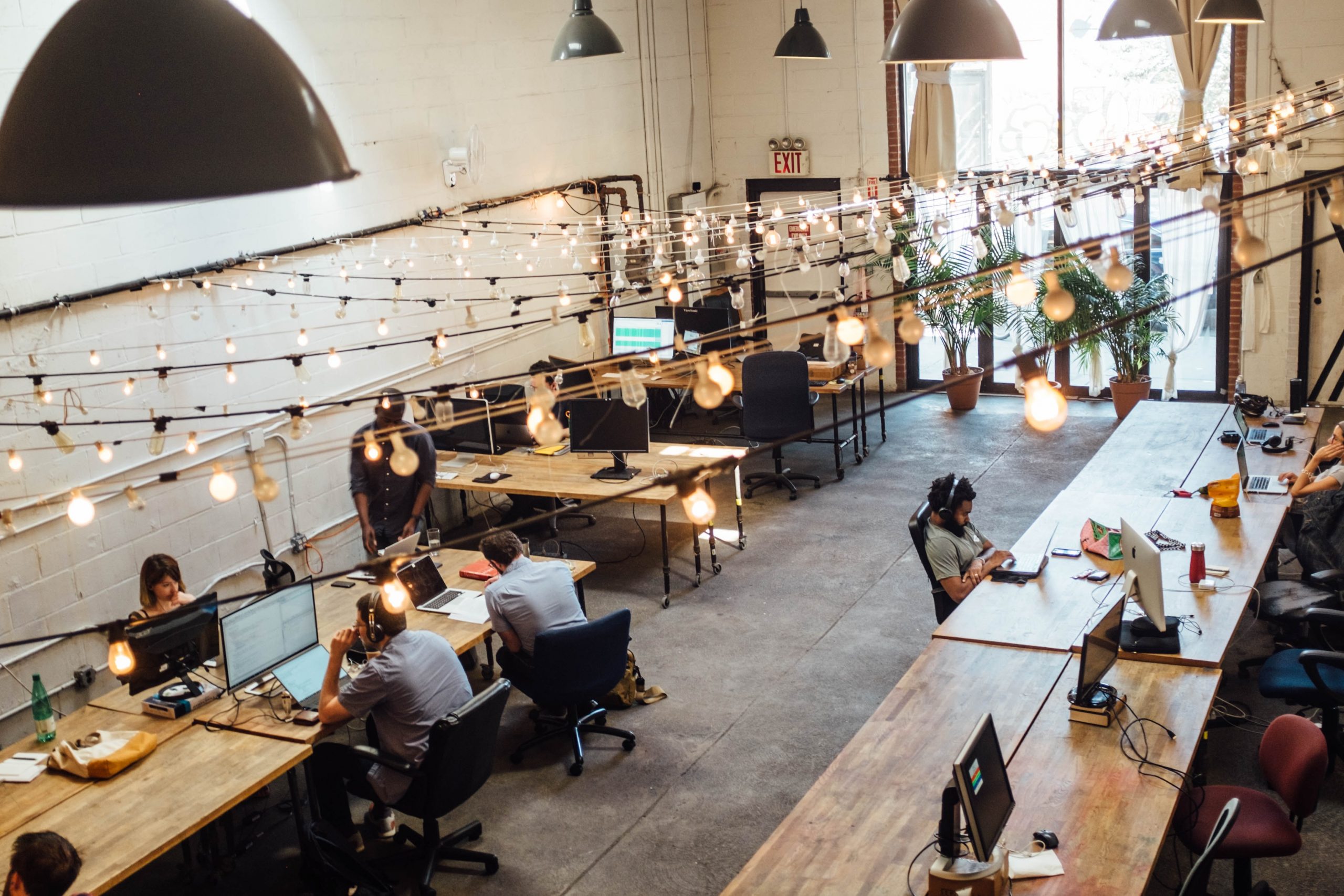 Boss's day idea 1 – Decorate the office space or the cafeteria
Figure out boss's day decorations. Think of how to celebrate boss day in office. Is there any series that your boss is a fan of? Is there any particular liking? Use that information, and with the help of the HR, decorate the office or the cafeteria accordingly.
Boss's day idea 2 – Bake a boss's day cake
Go back to the basics and bake a cake. Since that may not be a feasible idea at times, the better thing would be to plan a cake and then get it customized with a message and favourite frosting.
Boss's day idea 3 – Give a boss's day card
A boss's day card with thoughtful messages from all the team members never gets old. It's a basic but gold-standard wishing idea.
Here are a few boss day messages and samples that you can try:
To the one who inspires with ideas that are insightful. Happy boss day!
It's a learning train every step of the way with you. Couldn't have asked for a better leader. Happy boss day!
Who needs autocorrect with you around? Thanks for having my back always. Happy boss day!
The aforementioned also solve the ever-existing query: what to write in a boss day card? Well, you have your options. Take your pick, custom, curate, and send.
Boss's day idea 4 – Make a team video wishing your boss
Taking a cue from the team card, you can take it a step ahead and create a team video. You will just need to be prepared a little in advance with an editor who can subsequently combine the clips to create a wonderful video.
Boss's day idea 5 – Throw an after-party for your boss
An afterparty is always a good idea. However, it does come with certain cons, the biggest one being the next day being a weekday. But you can always have a belated celebration on a weekend. Throw a mini party with the boss's close ones from the office, at a venue of their choice, and give them a chance to ease out for a day!
What are some good boss's day gift ideas?
Now that you know the messages to pen and the ideas to get the decorations going, it's time to know about some good boss's day gift ideas. It need not be something lavish, but it should definitely be something thoughtful. Here are a few ideas to get you going: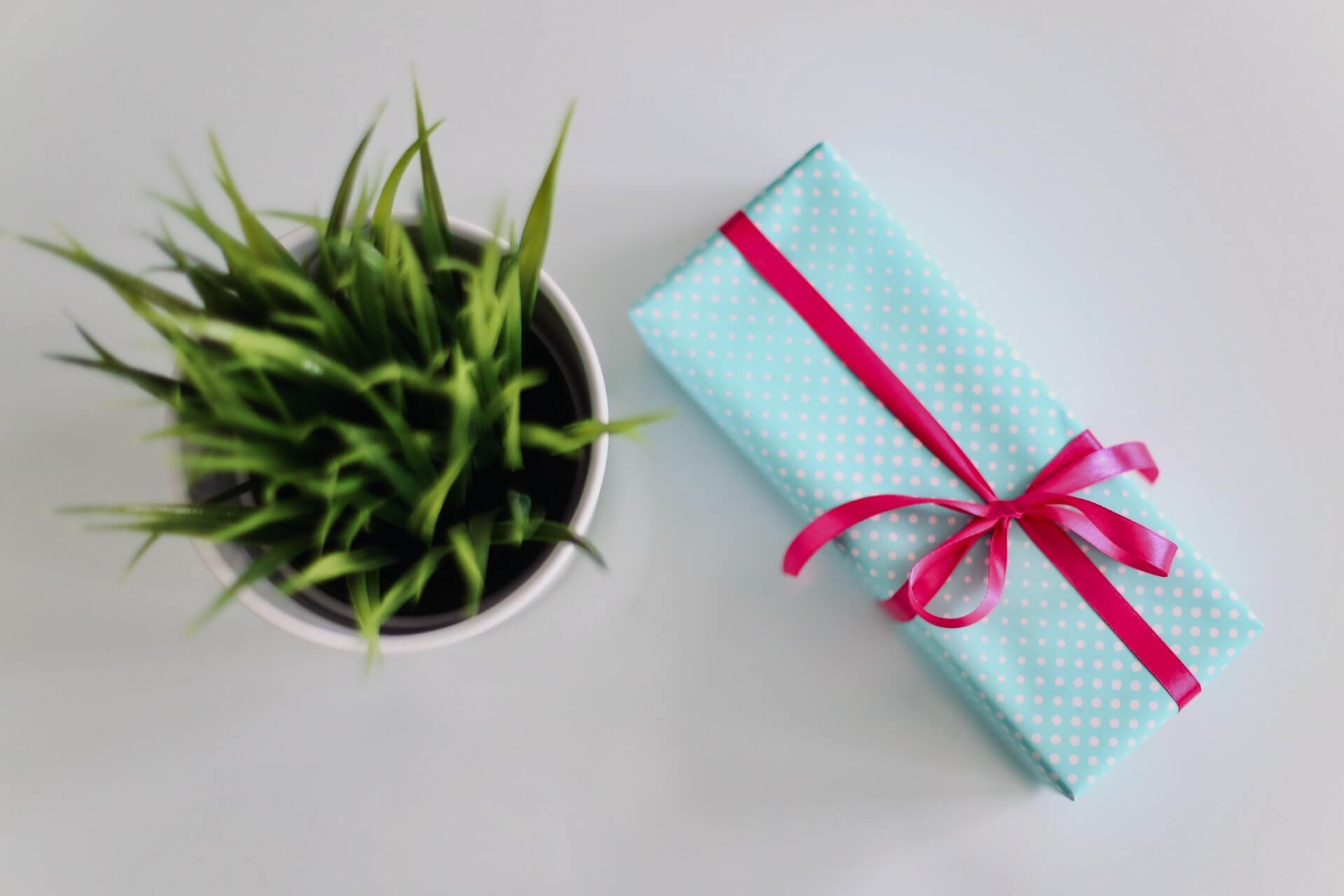 Boss's day gift idea 1 – Create an emoji card
Want to make your boss day funny? Curate your gift accordingly. However, be very careful about not crossing any lines of hierarchy. Prepare emoji cards for him or her. These need not be very extensive. Just some basic emojis with the emotion written below those in bold would do. These cards can be used by the boss to display each day's emotions right on the desk, without having to say anything. Useful, quirky, and personal.
Boss's day gift idea 2 – Curate a tea or coffee hamper
If your boss is someone who thrives on caffeine throughout the day, curating a custom tea or coffee box is the best thing to do. All you need to do is call for a beautiful box and then decide on various types of teas or coffees. It can be an assortment of commercial, herbal, black, herbal, and so much more.
Boss's day gift idea 3 – Create a self-care hamper for your boss
Is your boss someone who is always on the toes, and stressed beyond words? Well, create a stress busting box. All you need to do is look for calming oils and dispensers, along with soaps with a calming and soothing scent. A word of caution, do find out what your boss is allergic towards. You do not want your boss's day gifts to serve as allergens for the boss.
Should you really celebrate boss's day?
Well, if you ask us, the answer is yes.
Just like employee appreciation, boss's day is an opportunity to motivate the one who has been motivating you all this while. It's like a little acknowledgement to your boss to let them know that their efforts are noticed by their team members.
But before you get to planning how to celebrate boss's day at your workplace, we do recommend checking in with your HR. Share your plan and ask them if it is okay to celebrate the day in office, and what might be considered out of bounds.
Have you ever celebrated National boss day at your workplace? What did you do? Share your ideas and messages with us at @HarmonizeHQ.
Also read: Employee Work Anniversaries: Work anniversary wishes and celebration ideas