Quarantine, working from home, virtual meetings. If you're working in this day and age, these words are not foreign to you. You cannot deny the fact that even though the coronavirus pandemic will die down and employees will go back to their physical offices, remote working culture is here to stay.
We want to help you leverage the tools available online to manage your remote working needs, whether you want to facilitate collaboration, build employee connections, or boost productivity.
Here are 20 HR tools for you to choose from to help you manage your remote working employees better.
Top 20 HR Tools to Manage Remote Working Employees
When you're working remotely, you need a platform to communicate with the team well. Slack makes your work conversations more productive. The app keeps all your conversations organized on one platform, with channels made for individual topics, projects, or teams. You can pin important messages and documents to a channel for easier access. Slack also works with other apps like Trello, Zoom and other apps you need to work better.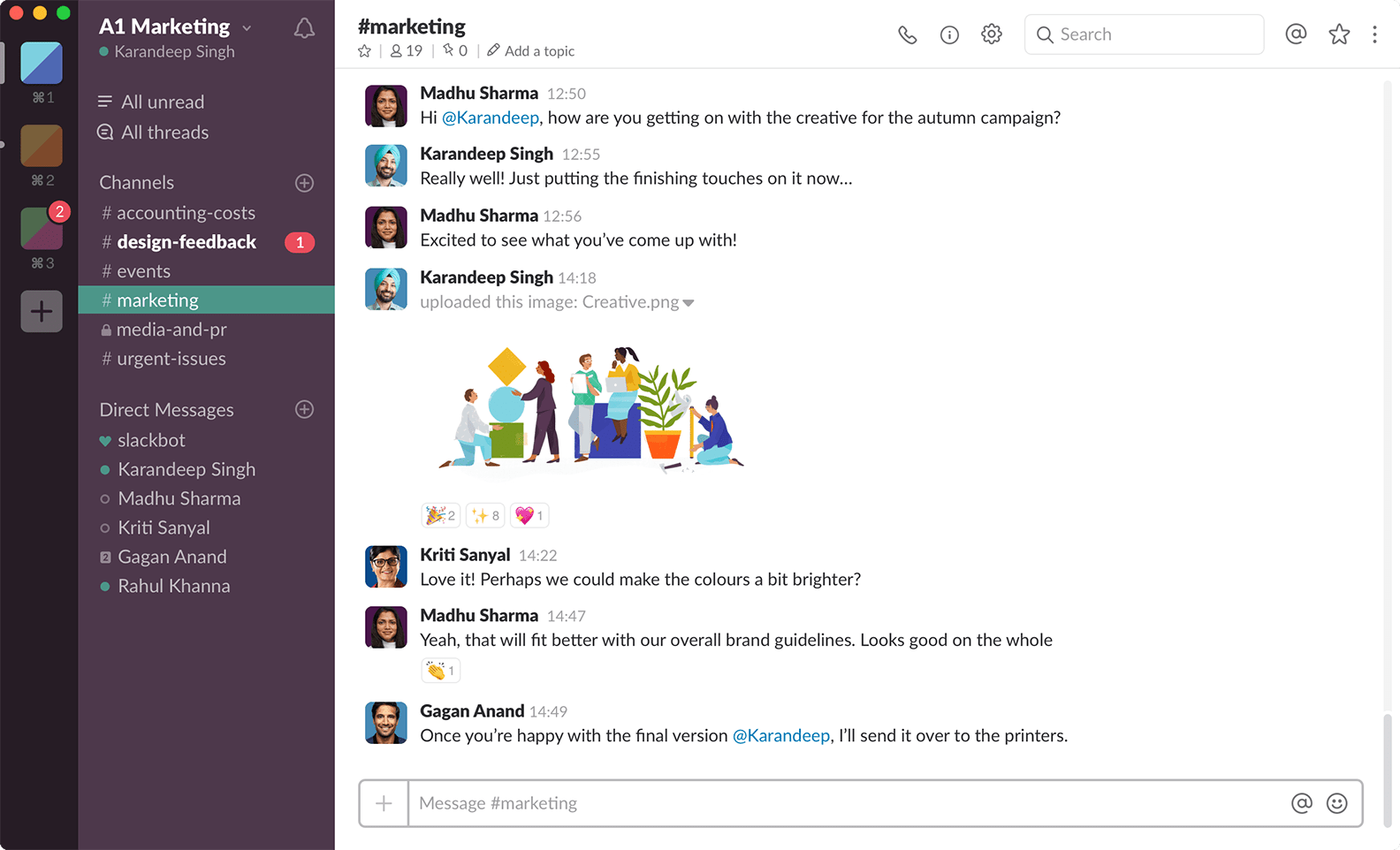 AttendanceBot makes time tracking easier, automatically recording attendance and leaves in the dashboard. Employees just need to send a message on Slack or Microsoft Teams checking in when they arrive at work and checking out when they leave. 
The bot records this in the dashboard to let you monitor late check-ins and check leaves taken by employees. Automate your time tracking and leave management system and save time.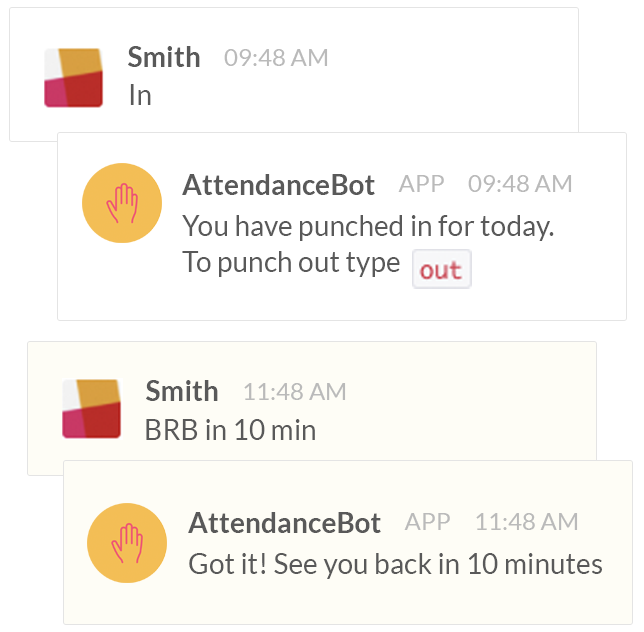 Avoid back-and-forth between employees by setting up a helpdesk using OfficeAmp. The app allows you to answer all frequently asked questions about the office so that employees can search for answers right within Slack or Microsoft Teams. 
OfficeAmp's issue management system lets any employee raise a ticket and the HR can assign the ticket to someone and monitor and clear them within a clean dashboard.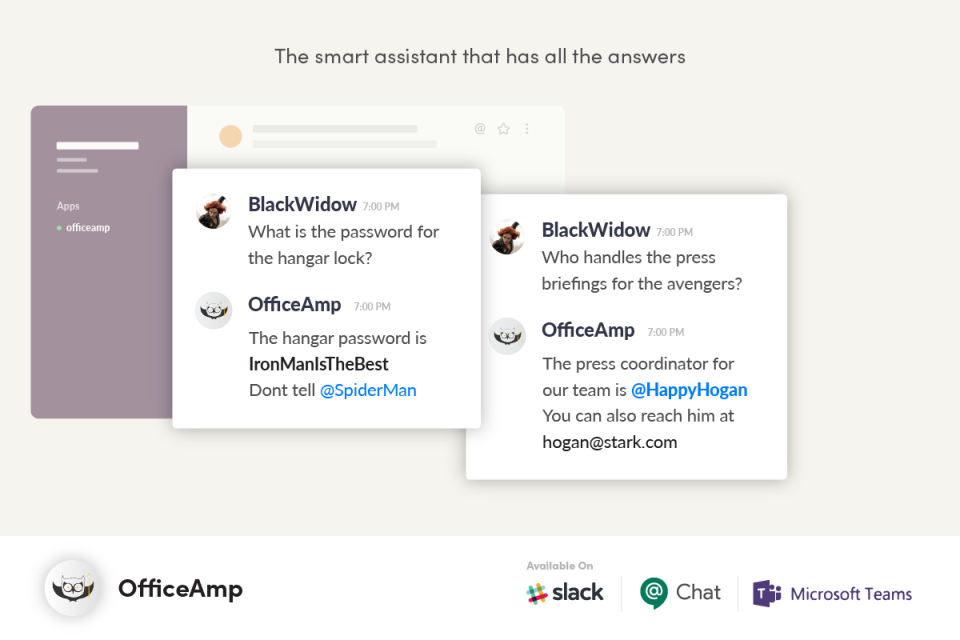 It's hard to manually manage and store invoices till the end of the month and then upload them all together. ExpenseTron will save you from the mundane task of approving employee bills and reimbursements. With real-time expense reporting, tax filing system, and an advanced dashboard, this is your all-time solution for expense management.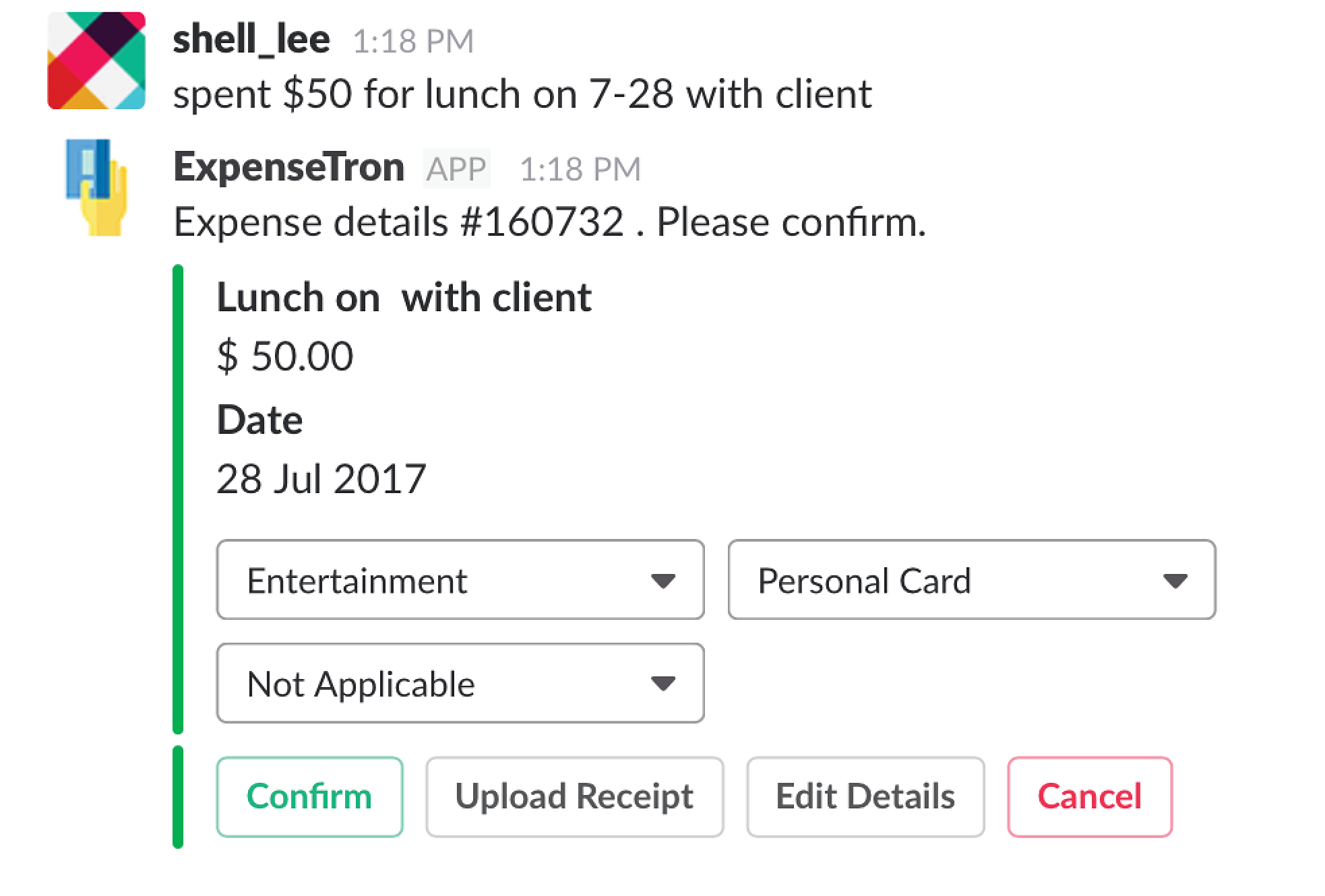 Manage every part of your company's functioning within Notion. Notion allows you to manage your notes, tasks, docs, and team wiki— all in one place. The app is very flexible with how you organize your content, allowing you to create calendars, kanban boards, spreadsheets, and more.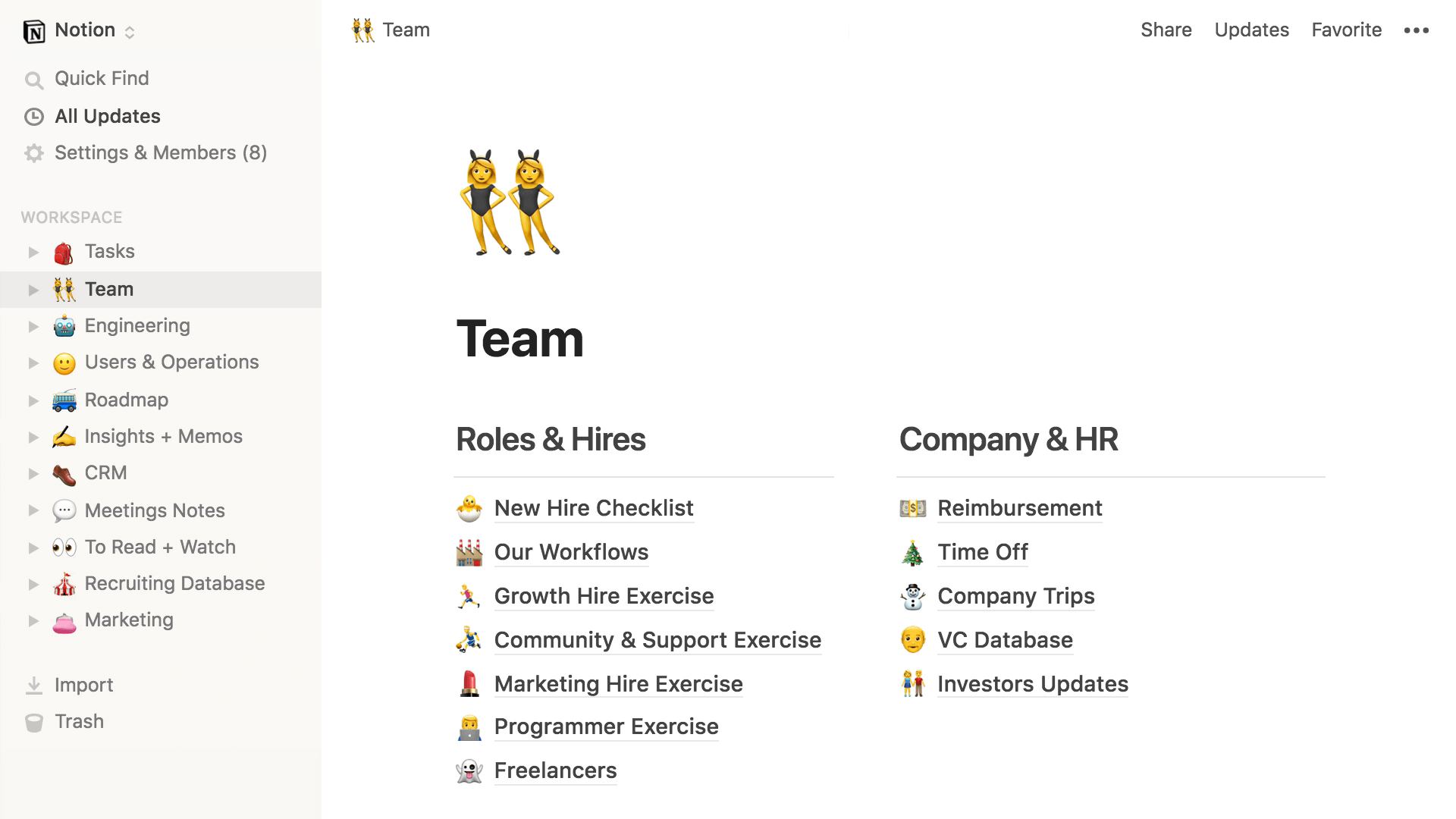 Trello is a kanban style tool that allows you to manage your projects in a visual dashboard. Organize tasks into cards and move them around based on their status. You can also add deadlines and assign people to a card. 
Trello also allows you to integrate with other tools so that you can access your documents and other files within the project management dashboard.

When you are working remotely, employee bonding is hard. Donut helps you build relationships among your employees.
The app automates employee bonding by introducing people who don't know each other well on teams of all sizes via direct messages and encourages them to meet in person or virtually for a variety of programs, from virtual coffee meetups, team bonding activities to peer learning.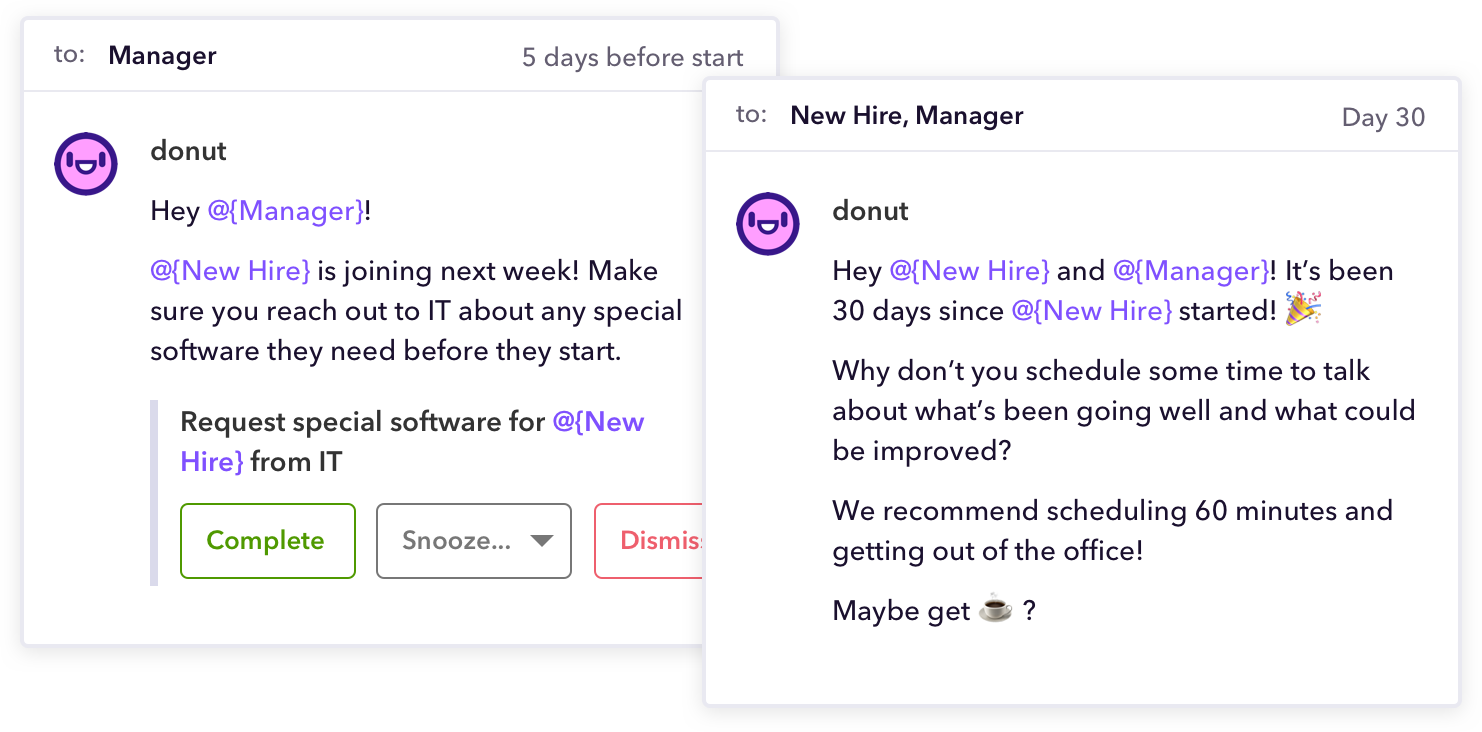 One way that successful teams build happier teams is by recognizing each other's wins. HeyTaco helps you build stronger relationships by awarding tacos for good jobs done. Show praise and appreciation to your employees and motivate your team.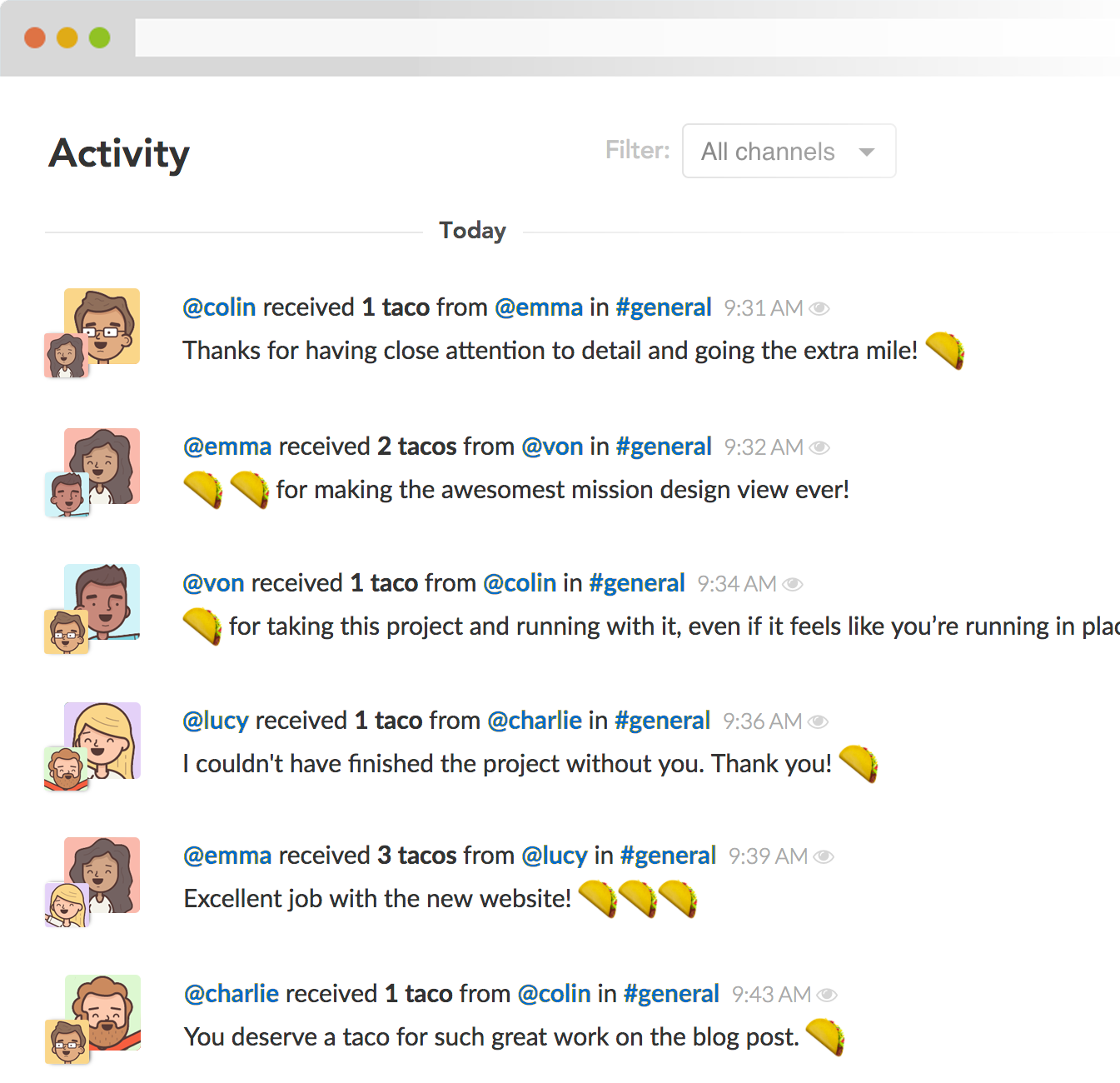 Bonusly lets you set up a points-based system to recognize good work and reward your employees. Build a scalable culture of recognition by empowering everyone to recognize their peers, direct reports, and managers.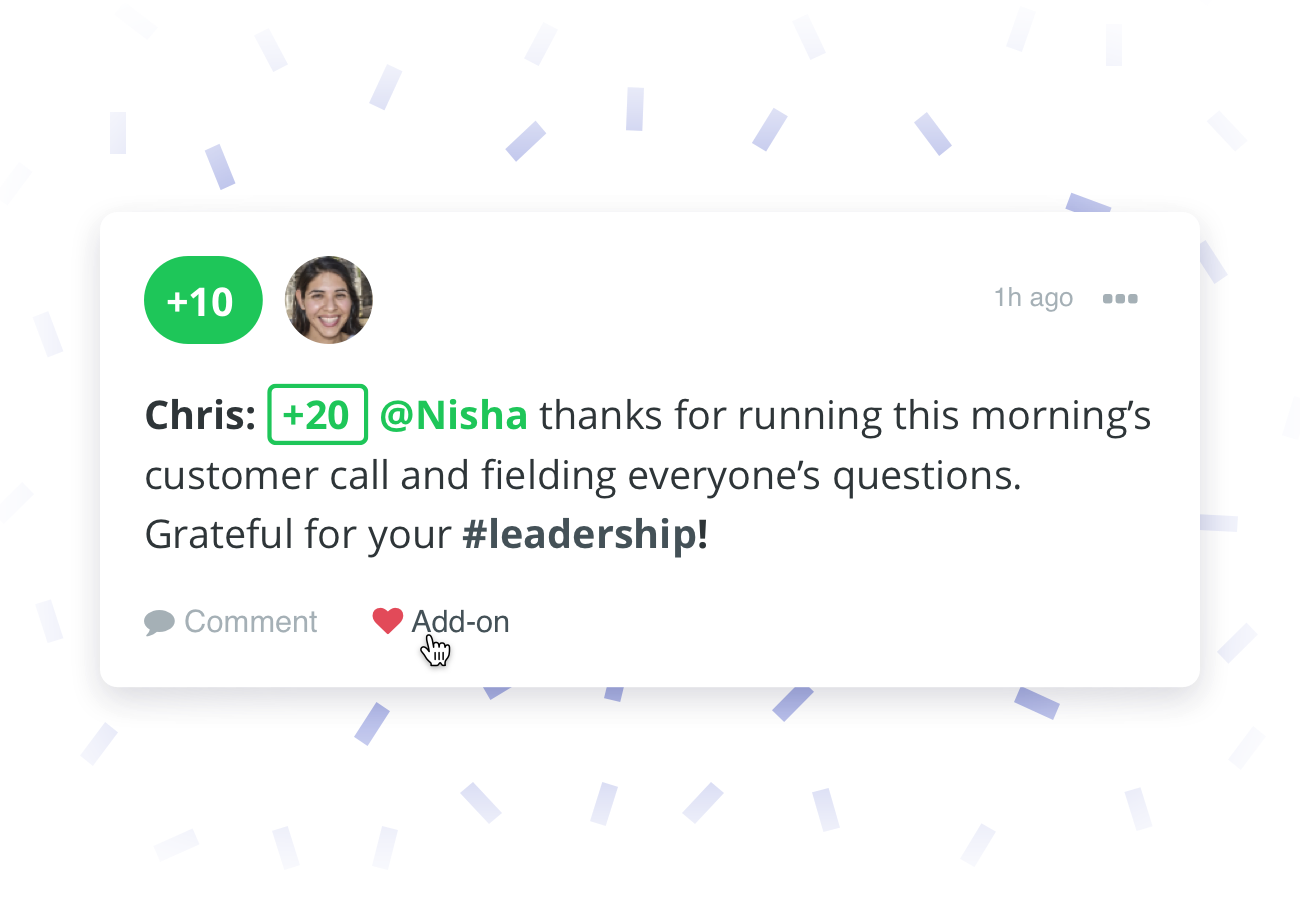 Manage your files in one place with Dropbox. Organise all of your team's content, tune out distractions and structure everything you need to run your business smoothly.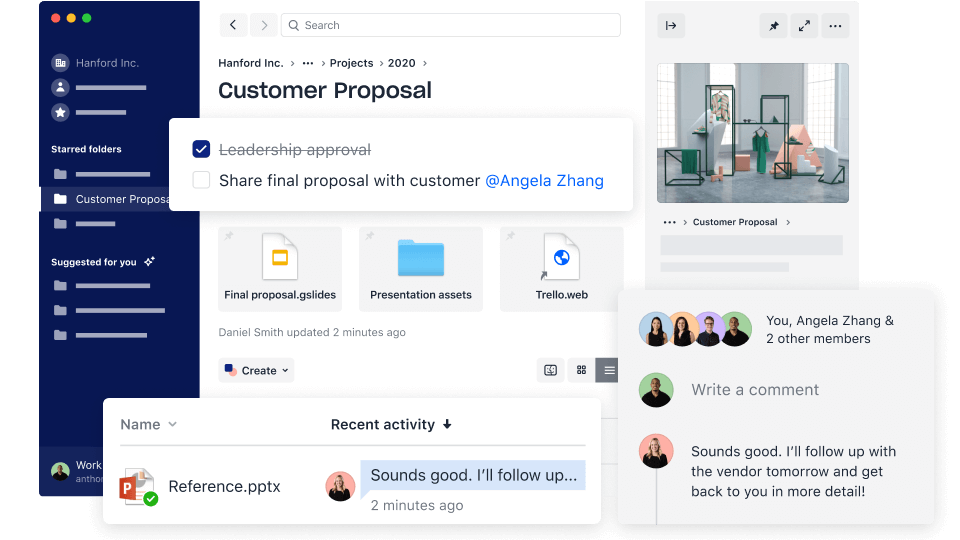 Loom is a great screen recording app for employees to give tutorials and demos of tactics and apps they want to talk about. The app takes the boring documentation out of introducing a new strategy at work. Just capture what you're doing, switching cameras when necessary and share the video.
Simplify task management with Todoist. The app allows you to jot down all your to-do items in one space so that you never have to worry about missing the small tasks on your plate. Todoist lets you organize your tasks, add deadlines, and it sends reminders so that you can stay on top of your work.
Do your daily standups take time? Set up Geekbot to automate your standups and boost productivity. The app allows you to grab insights from your employees on what they are working on as well as their blockers without having to spend their mornings on a call. 
As HR, you need to be constantly available when onboarding your new hire, ensuring they have the right guidance to immerse themselves within the team. With Greetbot, you can automate most of your onboarding messages and tasks so that your new hire can be guided through their onboarding process without disturbing you.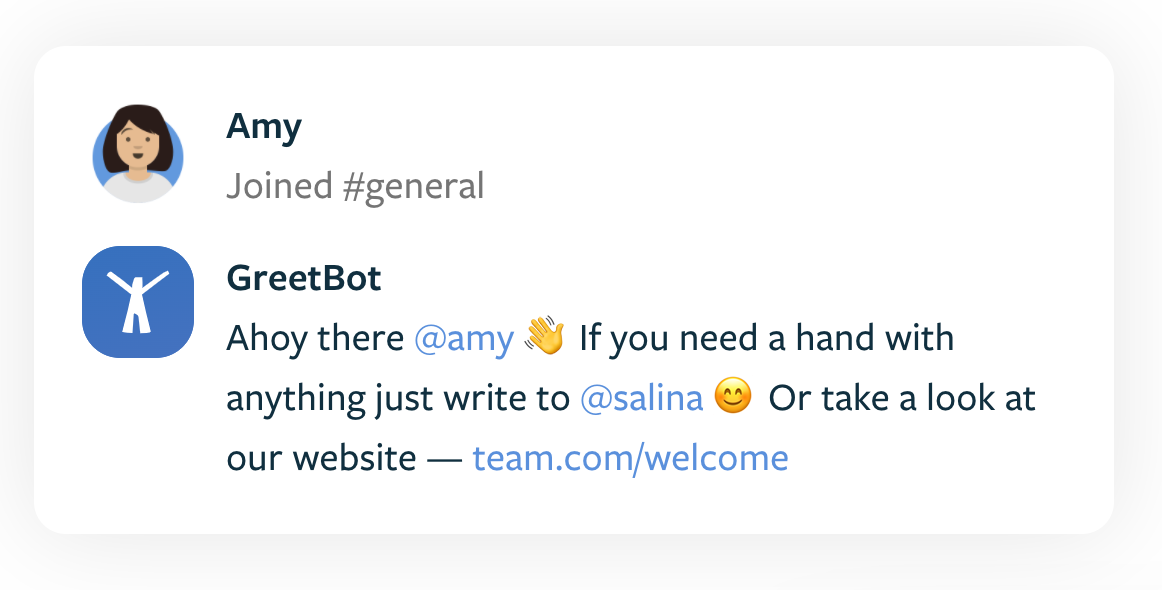 An average HR's mailbox is filled with thousands of unfiltered messages from candidates. This doesn't include the multiple other tasks like interviewing and follow ups that you have on your plate when recruiting. Recruitee is a simple tool to attract better talent, automate applicant tracking, and predict hiring success.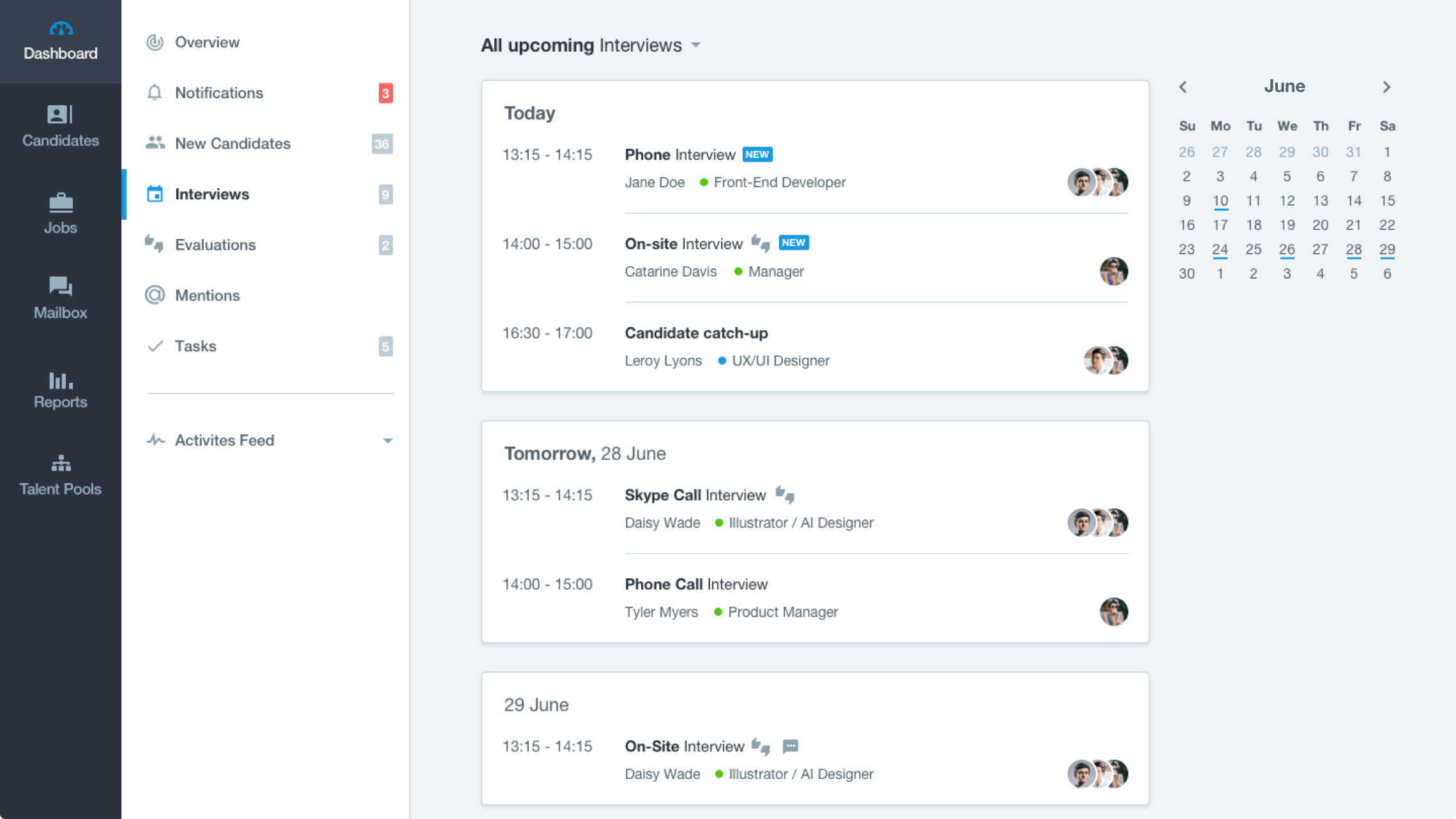 Zoom is the top choice for many remote working teams and remote classrooms. It's cheaper than other video conferencing apps, providing stable connecting, and clear audio and video for easier communication. Zoom's extensive features simplify your work— from whiteboarding to screen sharing.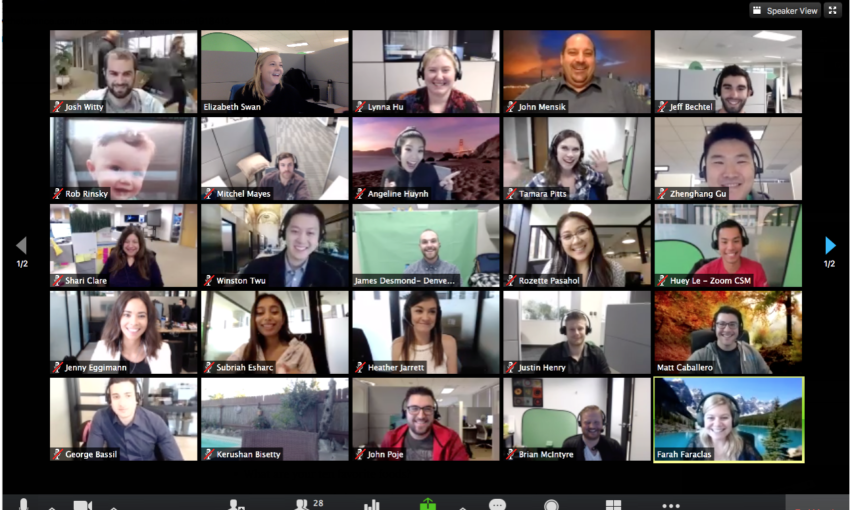 Planning a meeting often takes multiple rescheduling. Large teams, especially deal with this issue regularly. DoodleBot tackles the issue of finding the right meeting time by letting you schedule a new meeting by suggesting a time. Attendees can pick the time they prefer from the poll based on their availability, ensuring the meeting happens at a time that is convenient for everyone.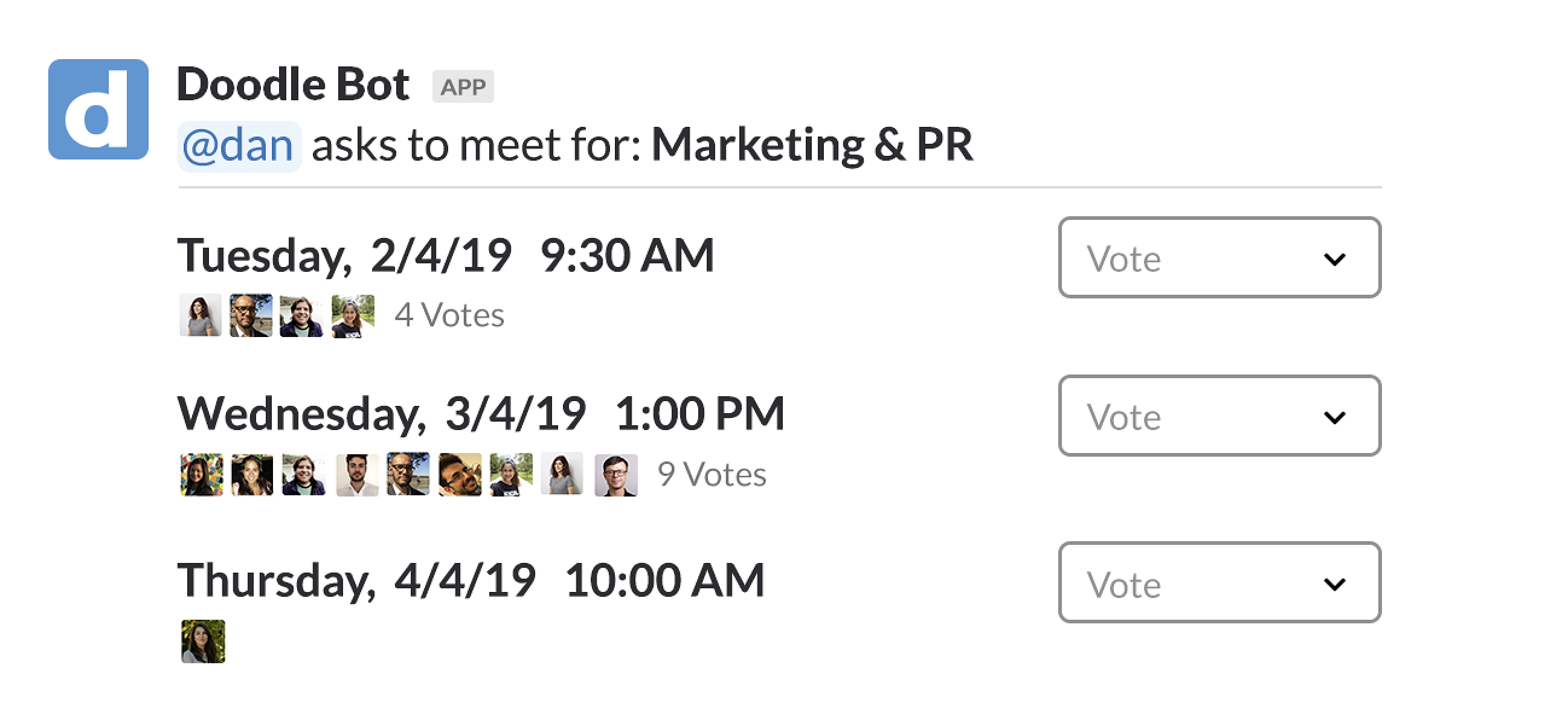 If you're looking to collaborate with your remote working team, MURAL is your answer. It provides teams with a digital workspace to plan their work more visually, whether you want to solve problems or brainstorm more ideas.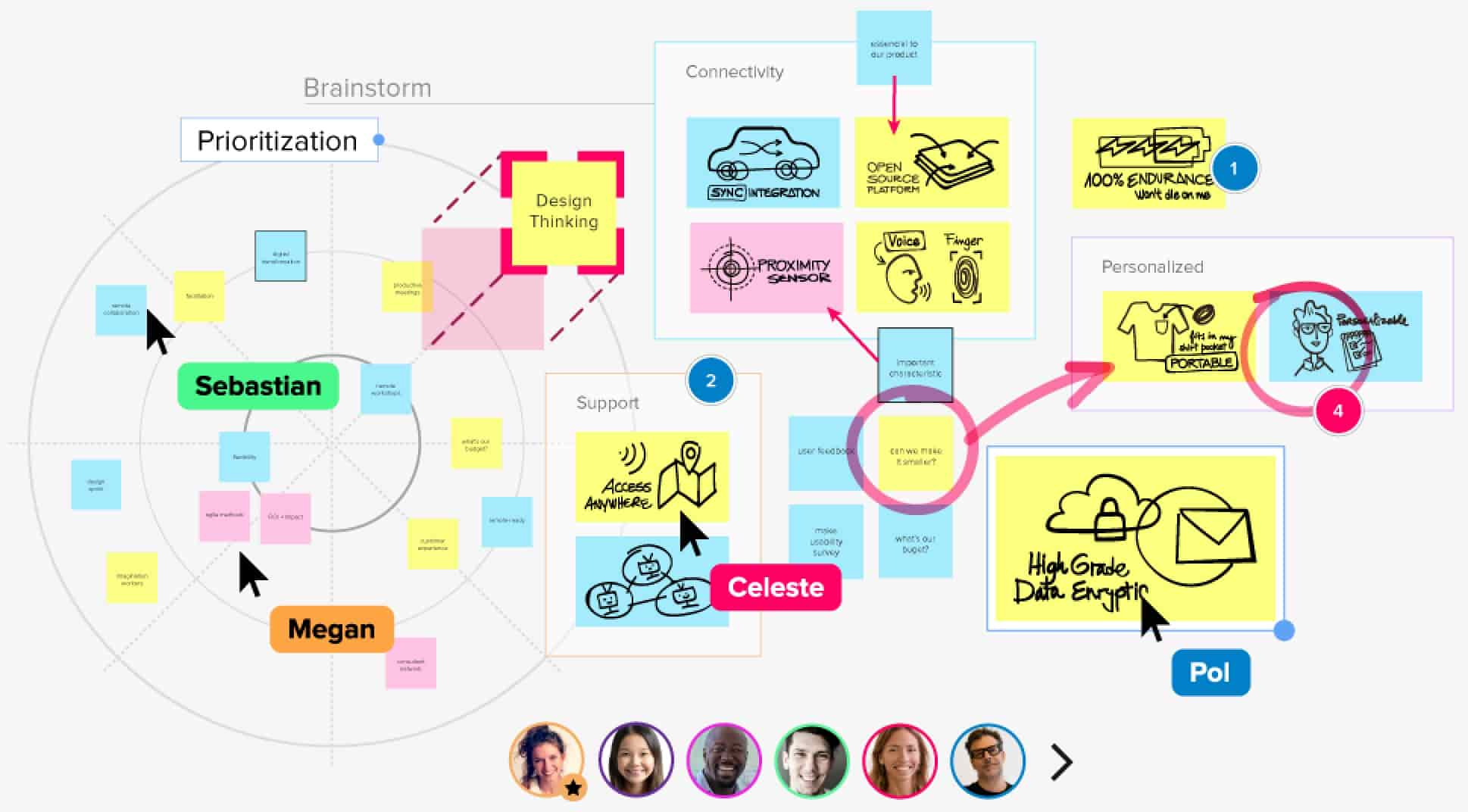 Standuply functions as a project management digital assistant. It helps you automate your standups, retrospective meetings, and team motivation check-up and records responses so that you can understand and identify your employees' needs.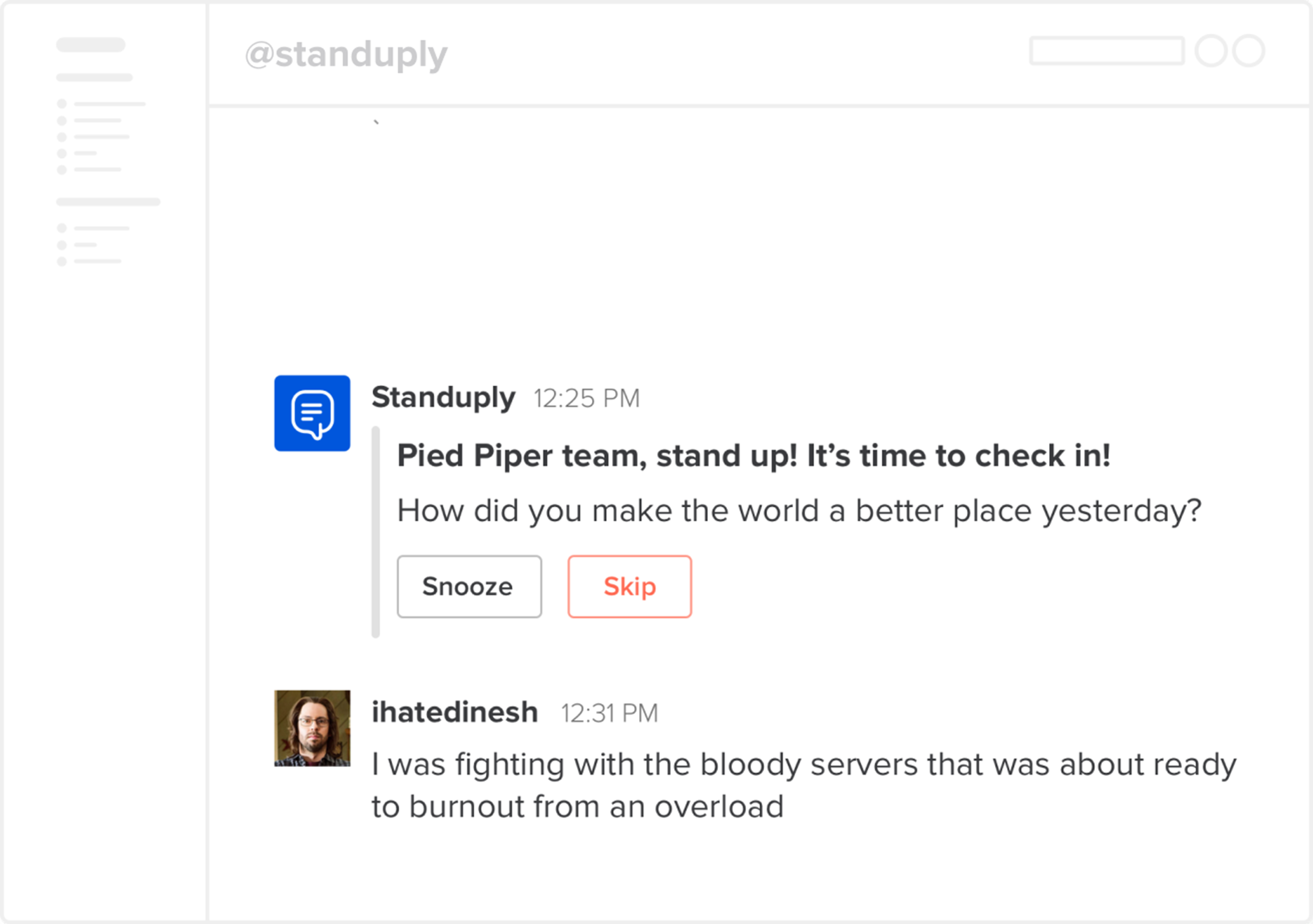 Team engagement and bonding is crucial to keep your employees motivated. With GameMonk, you can engage employees in 90-second games to take a quick break from their busy schedule.
We hope this helps you set up better systems to manage your remote working employees.