We spend a big chunk of our day at work. Our work environment often influences our attitude outside of work. A new employee welcome is a window into that work environment. The way an organization welcomes a new employee to the team and how the new hire announcement is made, speaks a lot about its culture, and even impacts an employee's tenure. It's only human to expect warmth when you start at a new company. When a person joins the organization, she may have a skeptical attitude. A new employee message is a way of breaking the ice for them, starting a conversation and making them feel welcome in a new environment.
In this article, we will be discussing the importance of new employee welcome messages, how to write them and how to make someone feel at home!
What is a new employee welcome message?
Small gestures go a long way. A new employee welcome email or message is a communication that is addressed to the employee, officially welcoming them as a part of the organization.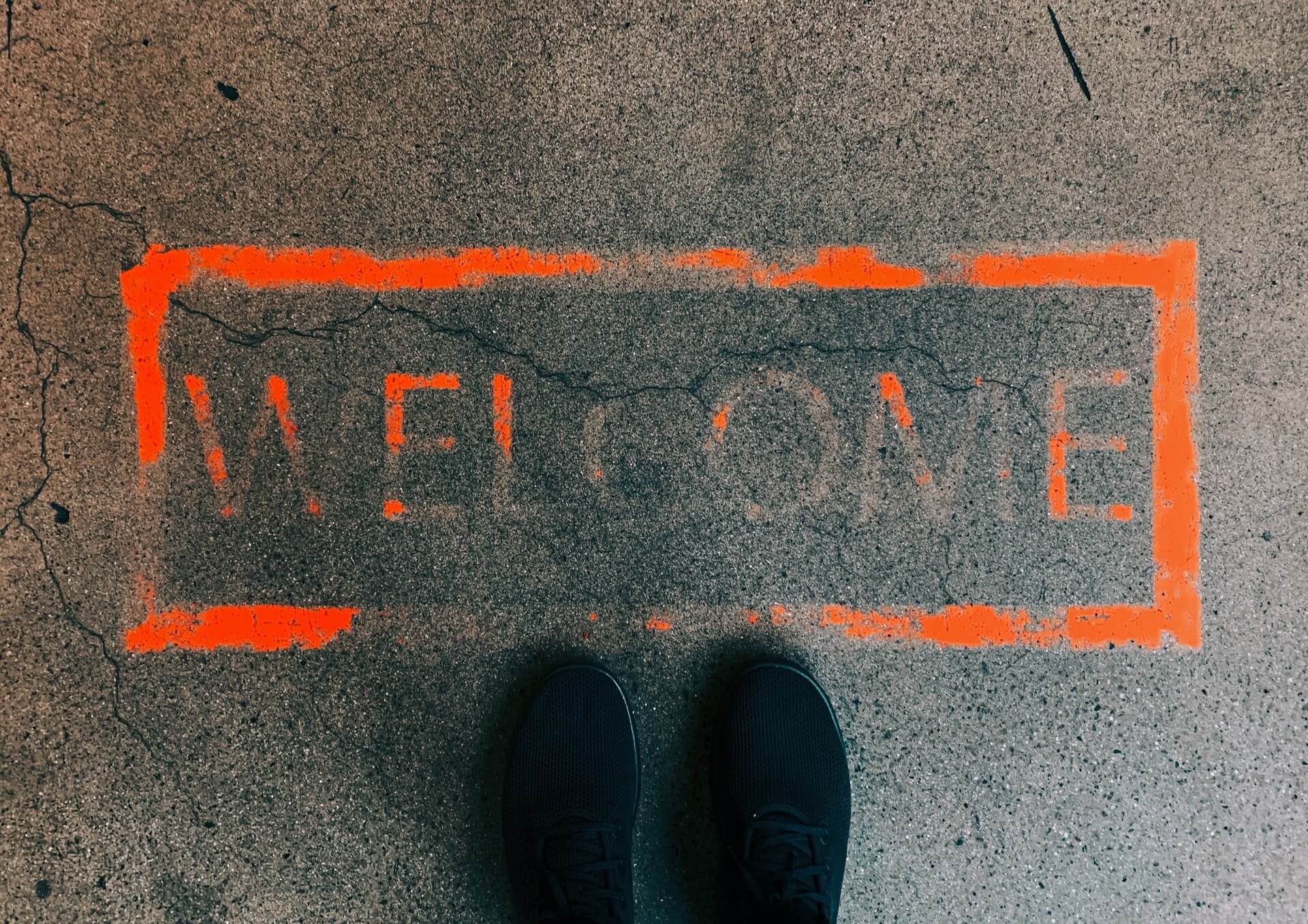 A simple welcome to the team message can be sent on email on the day the new hire joins or a few days before that. You can further add a welcome packet for new employees or include creative gestures such as company swag or a handwritten note. Some companies go beyond a simple welcome new employee message and turn their joining into a fun event with a new hire announcement.
Irrespective of what you choose to do for a new hire, a welcome new employee message is what sets the baseline for a long-lasting and positive relationship.
Why are new hire welcome messages important?
To answer in one word: acknowledgement. While appreciation, where it's due, is the key to a healthy work environment, later on, the first step towards it is an acknowledgement of the employee's existence and the value that they are bringing to the organization. A new hire welcome message or activity seals this deal.
A new hire's welcome message in the form of a mail, note, or otherwise is like a professional gesture that eases the new recruit into the new environment. It's a way of ensuring the person's professional relationship with the organization and its members is going to be a warm and welcoming one.
How to write a new employee welcome message?
Welcoming a new team member should be done in a warm and easy manner. It should interest and not intimidate the new employee. In no way should they feel overwhelmed when joining your team. Thus, it doesn't hurt to keep a few tricks up your sleeve while writing a welcome to the team message.
Following are some of the things that a good welcome to the team message should include (some that come right from our desks):
1. Purpose
Welcoming a new team member should start with a purpose. Start off with a congratulatory note before moving on to other details. The main purpose of the entire email or message should be to make the new hire feel welcome and other details should be secondary. The subject line should establish the tone of the email.
2. Tone
Once you have set the tone, make sure you continue the pattern throughout the welcome onboard message. The tone has to be warm and friendly, with a touch of formal professionalism. This ensures that the new employee does not get any cold vibes, which paves the way for a welcoming relationship with the organization.
3. Information
Use the next paragraph to inform them about the organization. In this day and age of unlimited information on the internet, chances are they already know it. However, it doesn't harm to go the old-school way and still introduce them to what your vision and mission are. It is a way of welcoming them to the inner circle, to the organization, as a whole.
4. Expectation
In a welcome note to a new employee, expressively tell them what admin aspects they should expect on their first day. This normally includes the details of getting their ID card, parking lot details, dress code guide, and the likes. Don't start setting goals in your welcome message. Remember, you don't want to overwhelm the new hire!
5. Confirmation
A welcome to the team message should also reiterate the offer by confirming the basic details of designation and start date, as per the job offer made.
6. Requirement
List down the documents that an employee is expected to get on the first day at the organization. Usually, these include ID proof, address documentation, proof of previous employment. Since these documents are going to be important for your organization, it's better to get them right at the start.
7. Details
Chart out the detailed benefits that the employee will get in the 'welcome to the team' message. This will create a sense of excitement and further encourage the employee to look forward to his or her tenure at the company.
8. Communication
Chart out a company channel of communication in the new employee welcome message. This will assure the person that his or her voice would be heard in case of distress or otherwise. They would know where to head to in case they have a concern regarding work or any other matter.
9. Relocation (if required)
In case a person is relocating for the job, it's a good practice to list down some helpful stuff in the new hire welcome message on email. This may include the nearby eateries, details of people who may help find accommodation, things to do in the city, and the details of a few days off for the person to find a footing in the new city of relocation.
A good gesture goes a long way. It can also make or break your first impression. A good new hire welcome message can do the same. Make sure that you create one which makes your hire feel welcome from the get-go.
New hire welcome message examples and templates
Writing a new hire welcome message goes beyond the quintessential "congratulations, welcome to the team." A little more effort creates a bigger effect.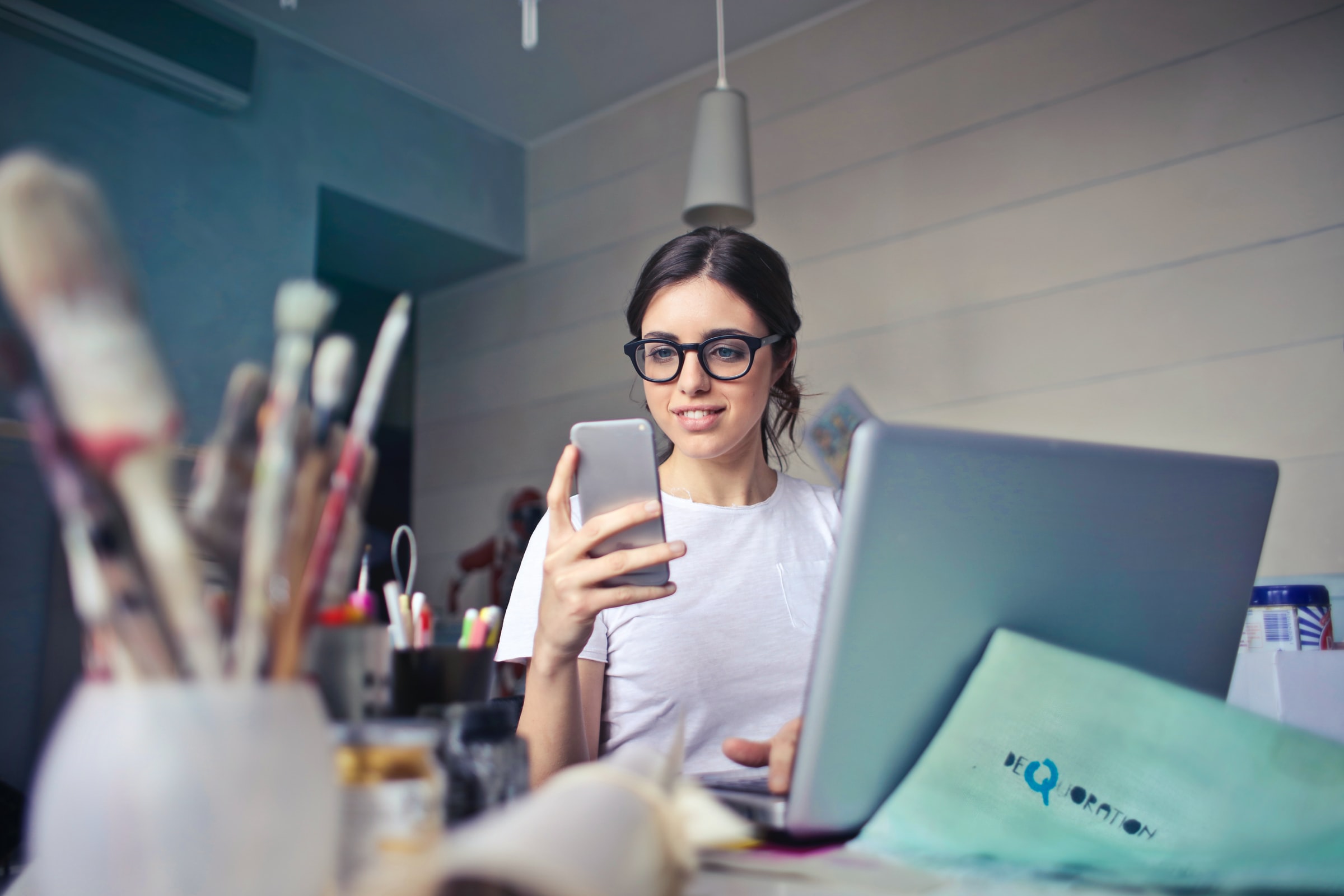 Here are a few new employee message examples to get you up and started:
New hire welcome message sample 1 – Short
Welcome aboard! We would like to welcome you on behalf of all of us. May we share all the joys and success and stand strong in the face of adversities, together.
New hire welcome message sample 2 – Short
We are ecstatic! We would like to take this moment to tell you how excited we are to have you join the team. You are a great addition and we cannot wait for you to get started.
New hire welcome message sample 3 – Short
Congratulations! On behalf of our entire team, I would like to welcome you. May your stint here be full of exciting moments. Welcome aboard the XYZ express.
New hire welcome message sample 4 – Long
Hello and welcome aboard! We are so excited for you to join us and cannot wait for this memorable journey to begin. However, fasten in your seatbelt for we have some starting instructions:
Do meet your [manager] and the CEO on the first day
Do get in touch with [HR person] to discuss the documentation of your hiring process and collect your ID card
The parking lot shouldn't be a problem. Choose your hotspot!
We are confident that you will be a great addition to the team. Let's crack brilliant ideas together.
Welcome to the team email template for new employees
While welcoming a new team member via messages is a short and sweet process, a welcome email for a new team member is a little more detailed and comprehensive. So if you're sending an email along with a welcome message, let's take a look at some of the examples here that can be used to craft your very own welcome to the team email.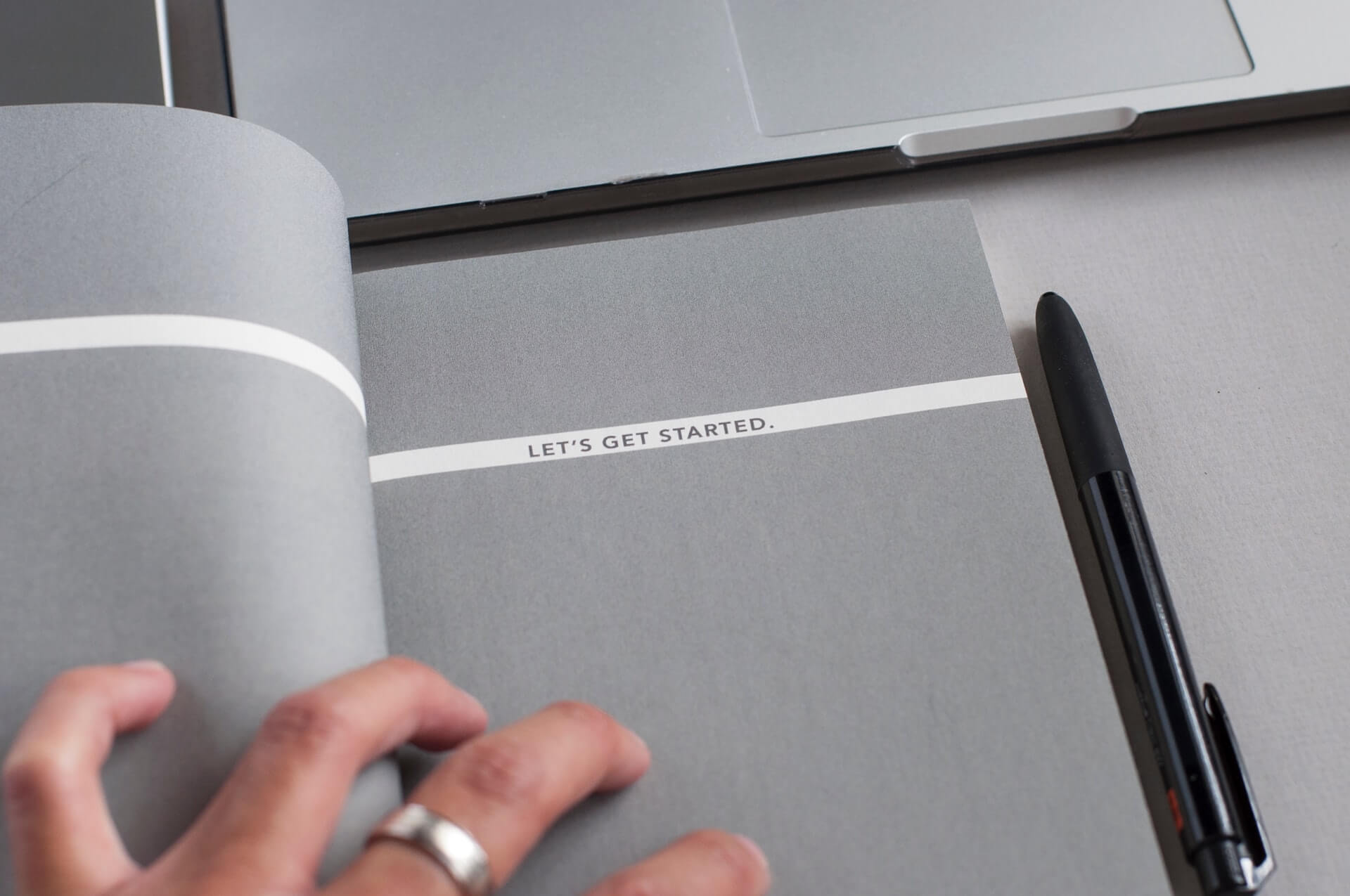 Welcome to the team email template 1 – Casual and Semi-formal
Hi ABC,
Congratulations, You made it to the madhouse! As agreed upon, you will start your stint on [date]. We expect you to report by maximum [time]. The dress code should be acceptable casuals and semi-casuals (as long as you don't turn up in pyjamas for a client meeting). We are a cool organization with rules that don't hold the creative reigns and you are now an important part of it.
We have already prepared your work system with all the necessary accessories, such as WIFI connection, external storage, internal features, et all. All you need to do is log in and fire away.
On your day one, do take some time out to indulge in some tea time with the HR, during which, you will be guided with regards to your employment documentation and other written formalities. Not to fret, it's just for our reference. 
Feel free to buzz us up in case of any questions.
Looking forward to being best buds,
[Name]
[Signature]
P.S. Do hit us up with your favourite quotes from the TV series or movie of your choice. There is a surprise waiting for you on your day one.
Welcome to the team email template 2 – Formal
Dear ABC
Hearty congratulations!
It is with utmost pleasure that I welcome you to the XYZ company. We are looking forward to officially onboarding you on [starting date], as discussed. 
Please note, you are required to sit with the HR on your day one and complete all the requisite formalities of the joining process. Nothing tedious, it is just for our reference.
Feel free to treat yourself to almost anything in our canteen and take small breaks to enjoy the breathtaking view of the city that our office balconies provide. 
We believe in creating a wholesome environment for our employees. We are a family.
Welcome aboard.
In case of any issues, feel free to get in touch with me.
Best Regards,
[Name]
[Signature]
But your job doesn't end at just sending out a new employee welcome message and an email. You need to introduce them to the team as well to help them start conversations on their own. That's where a new hire announcement comes in.
New hire announcement vs new employee welcome message
There is a fine line of difference between a new hire announcement and a new hire welcome message, although the two often get mixed. A new hire welcome message or email is addressed to the new employee.
On the other hand, a new hire announcement is an introduction of the employee to the whole organization, wherein the teams are looped in as well. Another substantial difference between the two is that while a new hire welcome can be short or long, a new hire announcement is usually descriptive and long as it doubles up as an employee introduction.
Here is a new hire announcement example:
Hello everyone,
Join me in welcoming the new member of XYZ: ABC
ABC has been a part of the [name] industry for the past [number] of years and has worked with prominent brands such as [names]. It is my great pleasure to announce that he will be joining us in the capacity of [designation] in the [name] department. 
Apart from work, ABC is also an avid reader (or any other hobby). He is also a volunteer at [name of the organization, if applicable] and is a strong believer in [the cause].
We believe that ABC would be an indispensable addition to the XYZ family. Do drop by and welcome him to the team.
Best Regards,
[Name]
[Signature]
Going beyond the usual 'welcome to the team' message
While messages and emails are fine, there are a few other ways to amp up the game when it comes to creating a new employee welcome experience. If you're wondering how, take a look at some of these ideas:
Welcome packet for new employees
Everyone loves free goodies and gifts. Why not use this human instinct to create customized packets for new employee welcome? It can have customized stationery, t-shirts, etc. You can send this to your new hire after they accept the job offer.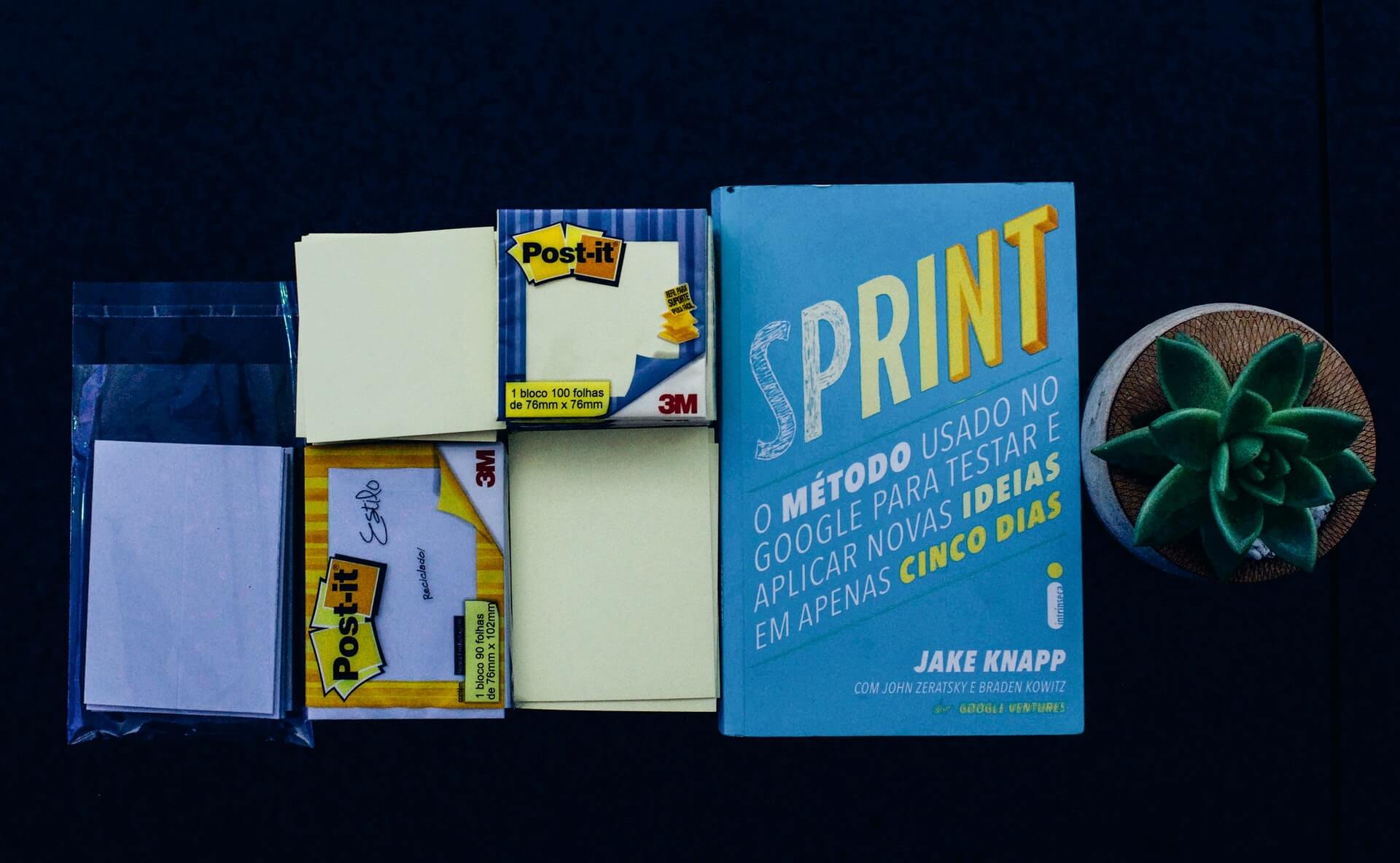 Send across a new hire welcome announcement
You have sent across a personal email or message for new employee welcome. Great! Now is the time for an e-introduction. Send across a welcome announcement. This will make the employee feel welcome and also make the introductions and inductions easier.
If you find emails too overwhelming a platform, you can make this announcement on the team chat you're making use of.
Assign a work buddy
Another brilliant way of welcoming a new employee is assigning a work buddy. A work buddy is someone who is in the current employment of the company and knows the organization through and through. He or she can guide the new employee through the organization and introduce them to how things work. This is a critical part of the new employee welcome experience.
Work plan
Set a work plan for the first few months. It is a welcoming gesture and helps the new employee ease into the role. If you don't have one in place already, read our guide on how to create a weekly work plan.
Need more ideas on making an announcement for new employee welcome memorable? Read this post by Snacknation.
Should you invest so much time in new employee welcome?
Yes, you do. A warm welcome is always the best way to start new relationships, and an organization-employee one is quite special in the professional scenario. Make sure you take the first step right.
How do you create your new hire welcome emails or what does your new employee welcome process look like? Do let us know by tagging us on @HarmonizeHQ. We love learning from others!