The coronavirus outbreak has helped us understand the importance of being able to adapt your business. This adaptability is especially necessary to be able to take your in-office team remote. What's more, you need to be able to run your remote working team smoothly, with high productivity and straightforward communication. 
Setting up remote working for your team doesn't just help you deal with global crises like the coronavirus outbreak. It has also shown positive effects on teams and employees. For one, companies that allow remote work have 25% lower employee turnover than those that don't. It also keeps your employees healthier. 50% of remote employees said working from home reduced their sick days and 56% said it reduced their absences.
Unfortunately, HRs, managers, and employees are not equipped to handle remote working. Thanks to the internet, you can get a thorough download of how you can set up a remote workforce, manage a virtual team, and work from home while staying productive.
Here are all the resources you need to set up an efficient remote working team.
For HRs: Setting up a Remote Working Team
Your first priority is to take your in-office team remote. You may have a hard time shifting your time tracking and leave systems online. However, here are 10 steps you can follow to transition from your physical office to a remote team:
To set up and manage an efficient remote team, you need some apps to help you manage your team, allow collaboration, and communicate better:
One problem with working remotely is time tracking your employees. You need a system in place to keep them accountable. Here's how you can track attendance, leaves, and schedules with AttendanceBot for your remote team:
Your team needs some guidelines to help them add structure to their work:
Of course, working remotely comes with its own set of challenges. Here is a guide to help you deal with them:
Lastly, if you're worried your hiring plans will be tough to implement, here are some resources to help you out:
Don't forget to help your employees to deal with the coronavirus outbreak with ease:
For Managers: Working with Remote Employees
Managing a team is no easy feat. Add a lack of face-to-face communication and you have a different kind of management to do. Learning how to manage your remote team doesn't have to be achieved with trial and error. 
Here's what some experts have to say on managing a remote team:
Don't forget to avoid mistakes remote managers often end up making!
As a manager, it's important to be able to build connections between employees despite the physical distance. Here are some ways how:
For Employees: Efficient Ways to Work Remotely 
Working remotely can be tough. With no office environment to enforce rules, you have to be your own accountability officer.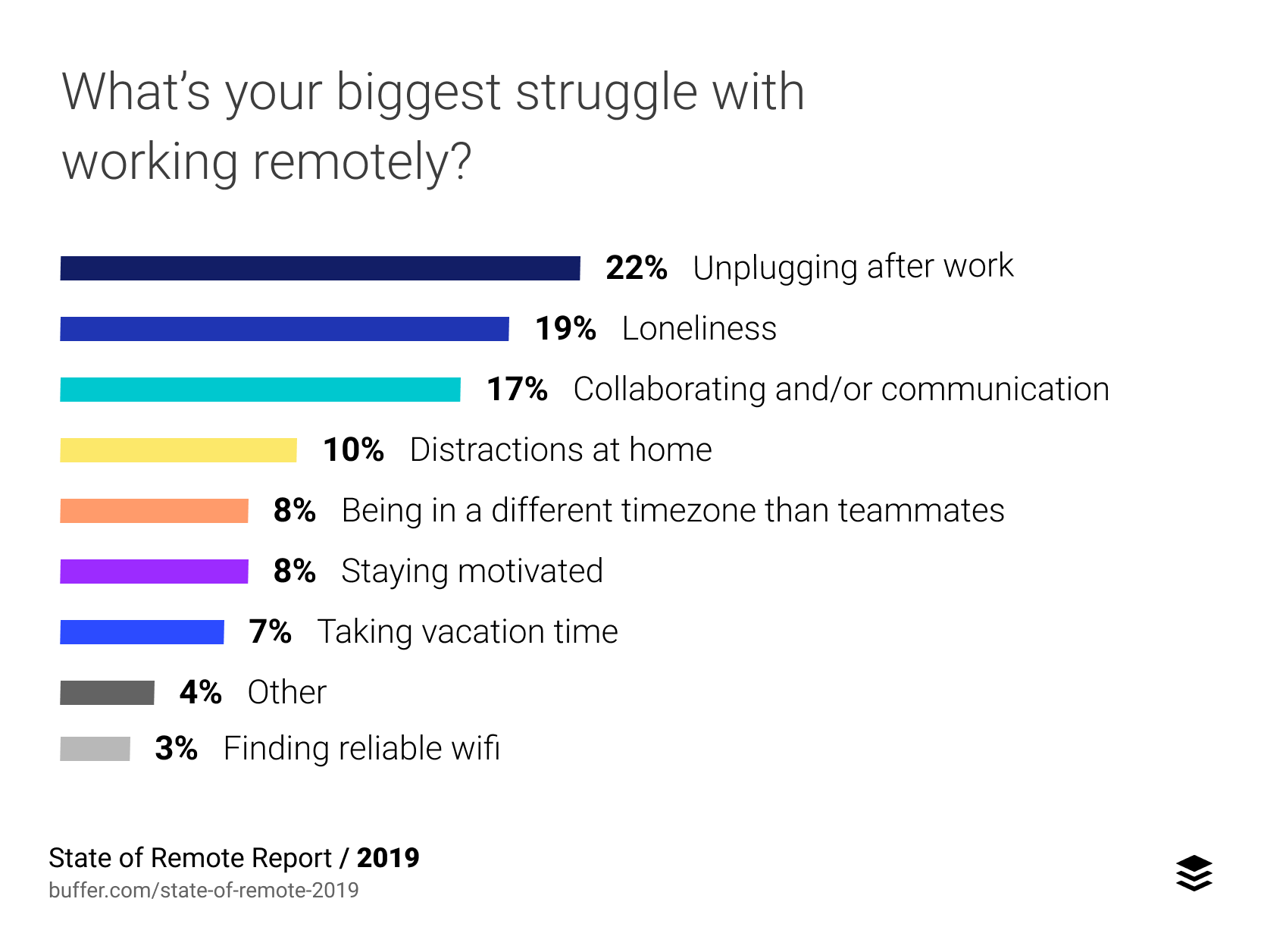 Here are some guides to help you navigate remote work, whether it's working from home around kids, or working when stressed:
Good luck setting up or working in a remote team!
We hope this helped you set up your remote team and keep your business running during this tough time.